Our Products
Readymix Concrete Delivery
Same Day Delivery Available (call dispatch for scheduling and pricing.)
Specialty Readymix products
Our staff can assist you with your project's needs. We offer a wide variety of concrete additives. Please contact our sales department for more details.
Colored Concrete
We carry all INTEGRAL color options from Davis Colors, Scofield, Solomon, and Brickform. Color charts and samples available.
(View basic color choices; custom colors available upon request.)
Fibermesh
We carry Grace Regular Fibers as well as Micro(Stealth) Fibers. Reduces chances of plastic shrinkage cracking and improves the life of your concrete.
Asphalt Supply
We offer a wide variety of Hot Mix Asphalt including 1/2" medium and occasionally 3/8" asphalt if requested the day before. We also carry the uniquely blended Cold Mix Asphalt(Cutback) below.
Recycling of Asphalt - FREE TO DUMP
Most asphalt Loads are FREE to dump at Antioch Building Materials.
Small amounts of dirt are ok. If the load has a few pieces of concrete but is mostly asphalt we will also accept free.
Recycling of Concrete - $50+ per load pending inspection
Bring us your broken or used concrete rubble with no rebar extending over 1 foot.
Please no brick, dirt or wood - we cannot accept loads contaminated with these materials.
Note: Oversized Pieces of Concrete may be subject to an oversized processing fee of $250.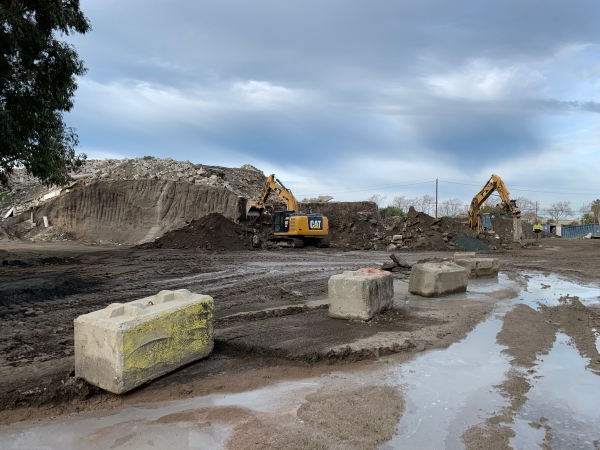 Recycled Base Rock
3/4" Recycled Aggregate Base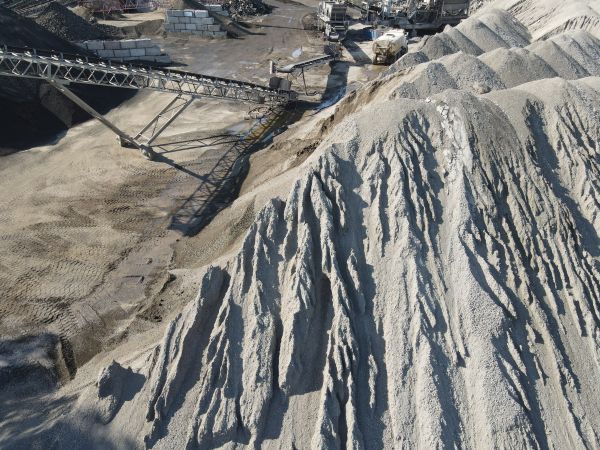 Virgin 3/4" Class II Drain Rock
3/4" x 1/2"
Virgin 3/4" Class II Base Rock
Made from virgin crushed material. Does not contain any recycled aggregate.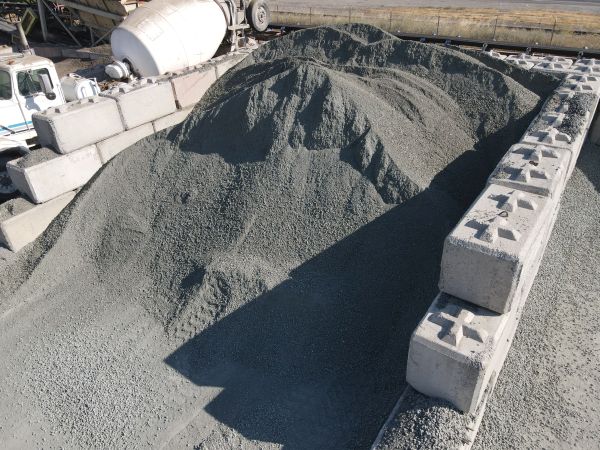 PG&E Fill Sand
Bedding Fill Sand for pipes. Non-Decorative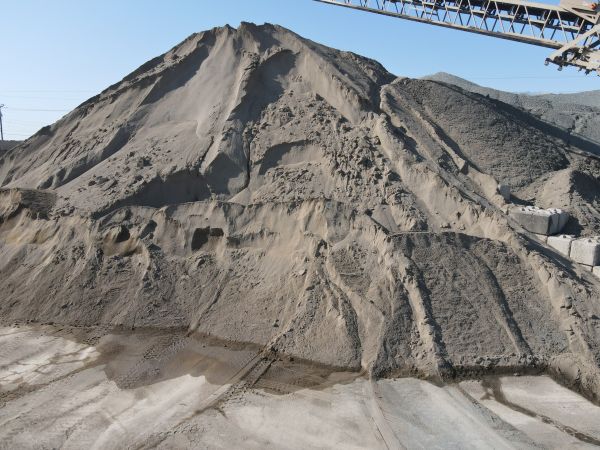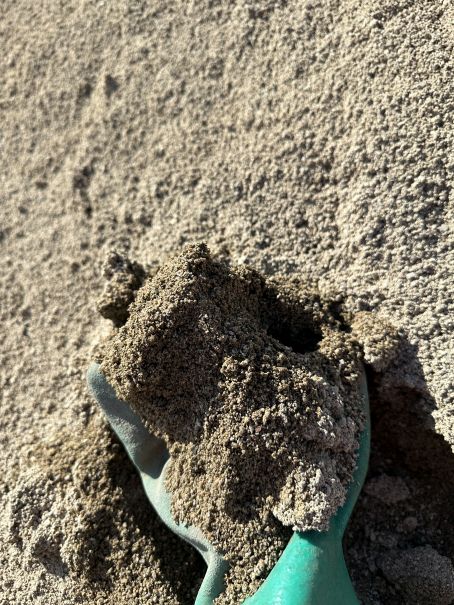 Cutback (Cold Patch)
Often used for temporary patch & repair (potholes, damaged roads, etc.)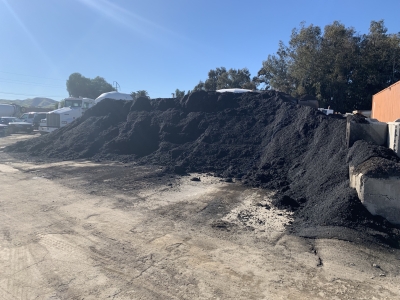 Miscellaneous Rock & Sand Supply
Please contact our sales department for detailed information on our various sizes of rock and sand.
Manufactured Sand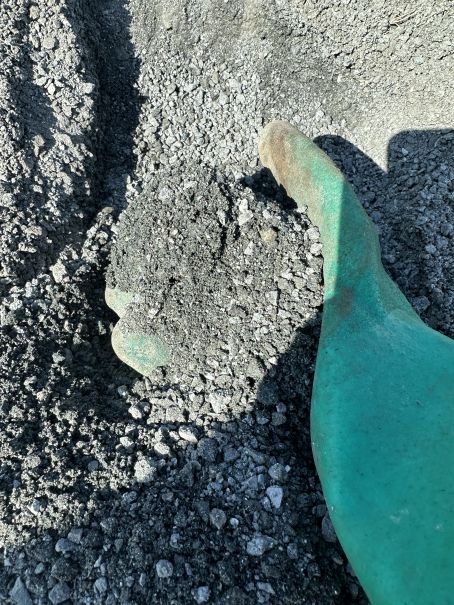 1/4" x Dust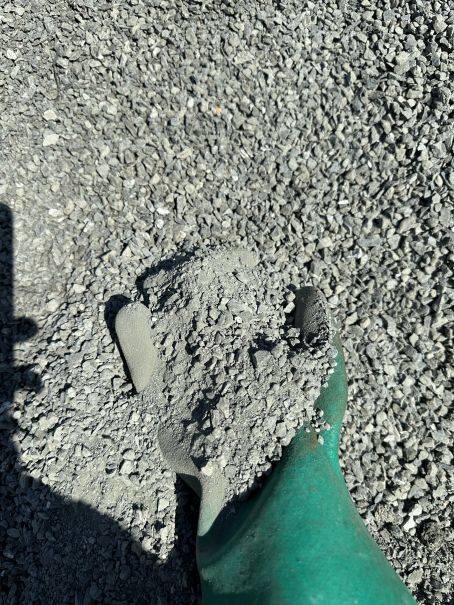 We also carry Tac Oil/SS1
Additional Services
Rock & Sand Transfer Truck Delivery
For rock deliveries contact Stephani's Trucking
Click Here to find out more.
Public Scale Weight Certification
Our County certified scale is available for your DMV vehicle weight certification. Please bring VIN#.
C&D Concrete Dumping
See the county website for more information on C&D Dumping
Click Here.
Receipt Examples Here.